Education and awareness grants – to strengthen the pipeline of future researchers
Our education and awareness grants are given to support activities that strengthen the pipeline of future researchers within the fields of medicine, chemistry and pharmacy, and raise awareness about skin and skin diseases.
The LEO Foundation will issue specific invitations for applications for these grants.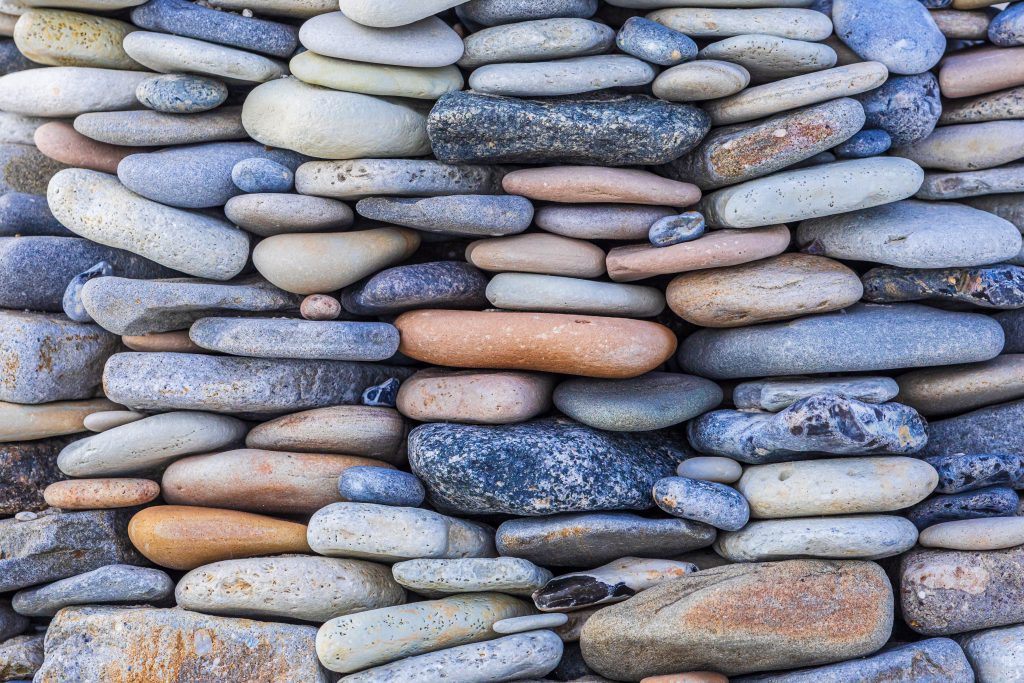 Get inspired from projects granted
Bloom is celebrating the nature of nature
Bloom is Denmark's innovative festival that helps us reflect on nature, science, and ourselves. Since the first Bloom festival in 2015, the audience has been inspired by researchers, scientists and the sharpest brains, who, based on scientific research, fuel knowledge about our world, the evolution of the human body, how it changes and is healed.
With funding from the LEO Foundation, Bloom can create an increased and specific focus on health sciences, including skin science, and strengthen – as well as create renewed – respect and interest around serious long-term research.
Big Bang science conference
Talented and dedicated science teachers are crucial in ensuring that children's and youngsters' experience with science leaves them with the impression that the subject is both relevant and fun. That is why we are very happy to support the Big Bang Conference – in line with our desire to strengthen the food chain of researchers who are interested in natural science.
Young Scientists – and a Rising Star-prize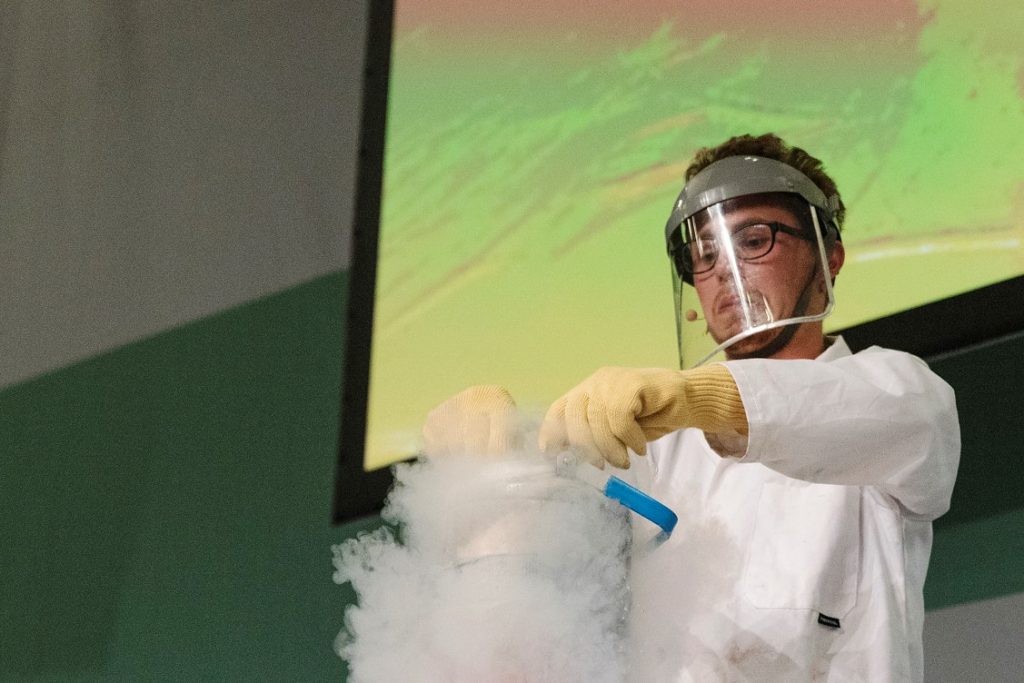 Young Scientists ('Unge Forskere') is the largest science competition in Denmark. It is a contest for children and youths in primary school and high school with a passion for science and technology.
The LEO Foundation supports the competition and awards the LEO Foundation Rising Star-prize – a special prize in the life-science category that honors young, curious talents who might be the research stars of tomorrow.
Please contact the grant team for further information
Anne-Marie is responsible for the LEO Foundation's grants and awards and for the Foundation's grant strategy.
Anne-Marie Engel has extensive experience in grantmaking and strategic foundation work. Prior to joining the LEO Foundation, she held the position as Program Director at the Novo Nordisk Foundation focusing on large strategic grants within the biomedical area. Prior to that she held various positions at the Lundbeck Foundation including Director of Grants.
Anne-Marie holds a Doctor of Medicine (MD) degree as well as a PhD within tumour immunology – both from University of Copenhagen.
Joined the foundation in 2022.
+45 27 38 60 59
anne-marie.engel@leo-foundation.org
Lars is responsible for coordinating the Foundation's grants and handles scientific and administrative matters relating to the Foundation's donations. He also works on further developing the philanthropic area.
Lars has a scientific background having worked in academic research for 16 years on projects ranging from molecular mechanisms in migraine over COPD to sleep disorders and osteoporosis.
Lars holds an MSc in human biology and a PhD in neuroscience, both from University of Copenhagen.
Joined the Foundation in 2017.
+45 30 46 42 91
lars.kruse@leo-foundation.org
LinkedIn
Signe is responsible for various areas related to the Foundation's grants, both in terms of guidelines for applications, review processes and measuring impact. She is also involved in further developing the philanthropic area with new grant making instruments.
Signe has extensive experience in administration and grants. She has previously worked as Senior Grant Manager at the Novo Nordisk Foundation, as Administrative Coordinator at DTU Health Technology and as Project Manager at Innovation Fund Denmark.
Signe holds a Master of Arts (MA) in Danish Language and Literature from University of Copenhagen.
Joined the Foundation in 2022
+45 53 70 66 18
signe.holm@leo-foundation.org
LinkedIn