As an engaged owner of LEO Pharma and one of Denmark's largest commercial foundations with substantial philanthropic activities and significant financial investments, the LEO Foundation plays an active role in society.
Thus, we have an important obligation and responsibility to operate transparently and with integrity in all of our actions.
We fully support and comply with all the recommendations of the Danish Committee on Foundation Governance.
Besides this we follow a number of policies regarding conflict of interests, taxation, code of conduct, etc.
A commercial foundation with a clear charter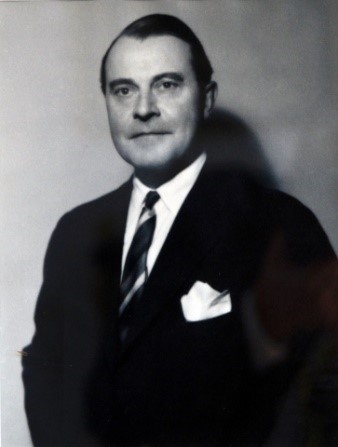 The LEO Foundation is a Danish foundation with corporate interests. The Foundation operates independently of any other interests than those described in the Foundation's charter.
The charter is in essence the will of the Foundation's founder, Knud Abildgaard, who until his death in 1986, was the owner and CEO of LEO Pharma.
The charter sets the overall purpose and objective of the Foundation and defines how it should be governed.​
In accordance with the charter, the Foundation's primary purpose and objective is to ensure the continuance of LEO Pharma.
The charter defines the Foundation's philanthropic field as support to research within medicine, chemistry and pharmacy​.
Governance recommendations
The Foundation is governed by the Danish Foundation Act, and the Danish Business Authority therefore supervises the Foundation.
In accordance with Danish law, the Committee on Good Foundation Governance has prepared a set of recommendations on foundation governance, which the foundations with corporate interests must address and explain if they do not comply with the recommendations (the "comply or explain" principle).
The LEO Foundation fully supports and complies with all the recommendations.
Conflict of Interest Policy
The LEO Foundation aims to ensure that rules and principles of eligibility are adhered to.
These principles describe the policy for legal capacity and conflict of interests in connection with handling applications and granted projects in the Foundation.
The rules apply to members of LEO Foundation's Board of Trustees, members of the Foundation's commitees and employees of the LEO Foundation.
Responsible tax practices
Our tax principles
We are committed to being transparent and responsible in all of our actions, including how we conduct our tax affairs.
We have developed a set of key tax principles. The tax principles apply to the LEO Foundation and our subsidiaries including LEO Holding and LEO Pharma.
These have been approved by our Board and are reviewed annually.
Tax Code of Conduct
The LEO Foundation is a signatory to the common Tax Code of Conduct, which was establsied by four major Danish pension funds. The Tax Code of Conduct outlines principles and recommendations promoting responsible tax behavior regarding unlisted investments.
Danish taxation law
Foundations are subject to the same tax regulations and tax rates as Danish corporations and limited liability companies. Taxation is governed by the Danish Foundation Tax Act, which also includes special regulations that apply to foundations.
A foundation that provides grants for charitable purposes may deduct the amount of the grants from its taxable income. Consequently, foundations that grant their entire profit to charitable purposes do not pay taxes but grant the money instead.
In addition, the foundations may take advantage of a consolidation deduction of 4% when grants are awarded for charitable purposes. The purpose of the deduction is to maintain the foundation capital's purchasing power and prevent that it would otherwise be eroded over time due to price trends and inflation.
Code of Conduct
Together with the rest of the LEO Group, the LEO Foundation operates in accordance with the LEO Code of Conduct.
The LEO Code of Conduct ensures consistent actions and attitudes by addressing and resolving ethical and compliance-related issues that may arise in our daily work.
Integrity and transparency are cornerstones in all we do, and we believe that building and maintaining high standards is pivotal to our long-term success.
Compliance with the LEO Code of Conduct is mandatory for all LEO Foundation employees and members of our Board of Trustees.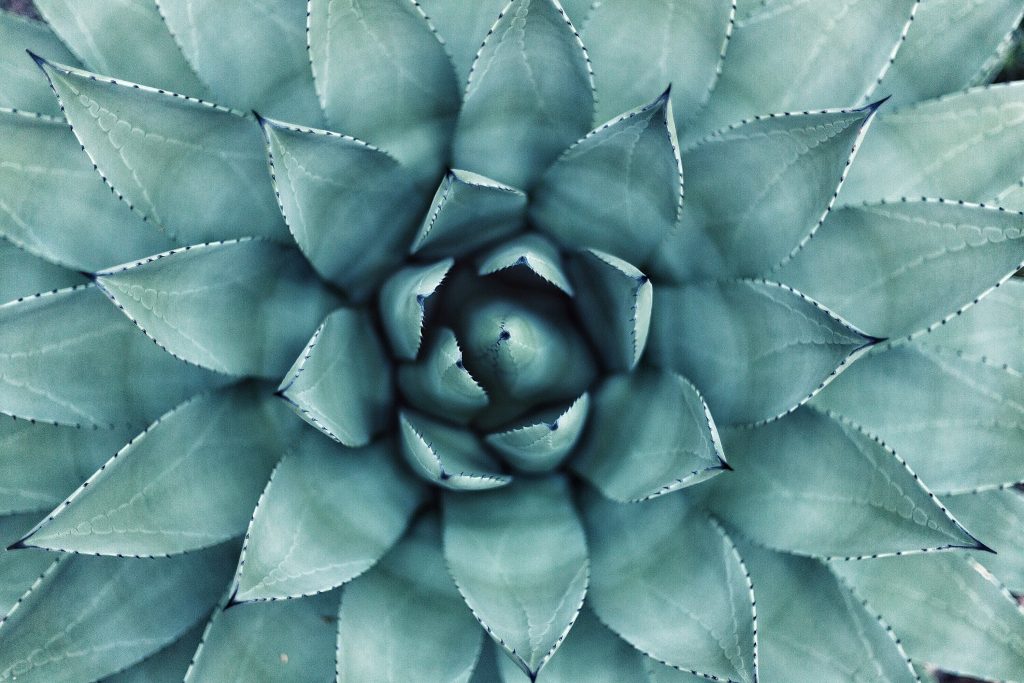 Our commitment to social responsibility
We are committed to creating sustainable value for people and society through engaged ownership, philanthropy and investments, and we base our work and approach to corporate social responsibility on a strong set of values. To act responsibly and transparently in all our actions are key points.
Responsible investments and ESG
As part of our commitment, we have adopted an environmental, social and governance (ESG) policy for our investment activities. This policy is based on adherence to the Ten Principles of the UN Global Compact, which form the basis for ethical human and corporate behavior. We continue to integrate environmental, social and governance factors into our investment approach.
Sustainable development
There is an immediate connection between the LEO Foundation's purpose and philanthropic activities and the UN Sustainable Development Goal (SDG) #3 concerning to good health and well-being. However, the Foundation primarily contributes to achieving the SDGs through LEO Pharma's business activities.
LEO Pharma is committed to operating in a way that contributes to achieving the SDGs and supports the global agreement to address society's greatest challenges towards 2030.
Skin tissue samples from 3,000 patients to give new insights into psoriasis and eczema
Read article
DKK 15 million to five excellent skin research projects
Read article