Engaged ownership
The LEO Foundation is the controlling shareholder of LEO Pharma A/S.
The Foundation exercises engaged and ambitious ownership of LEO Pharma as part of our efforts to ensure the company's long-term development and success as a global leader in dermatology, delivering outstanding results.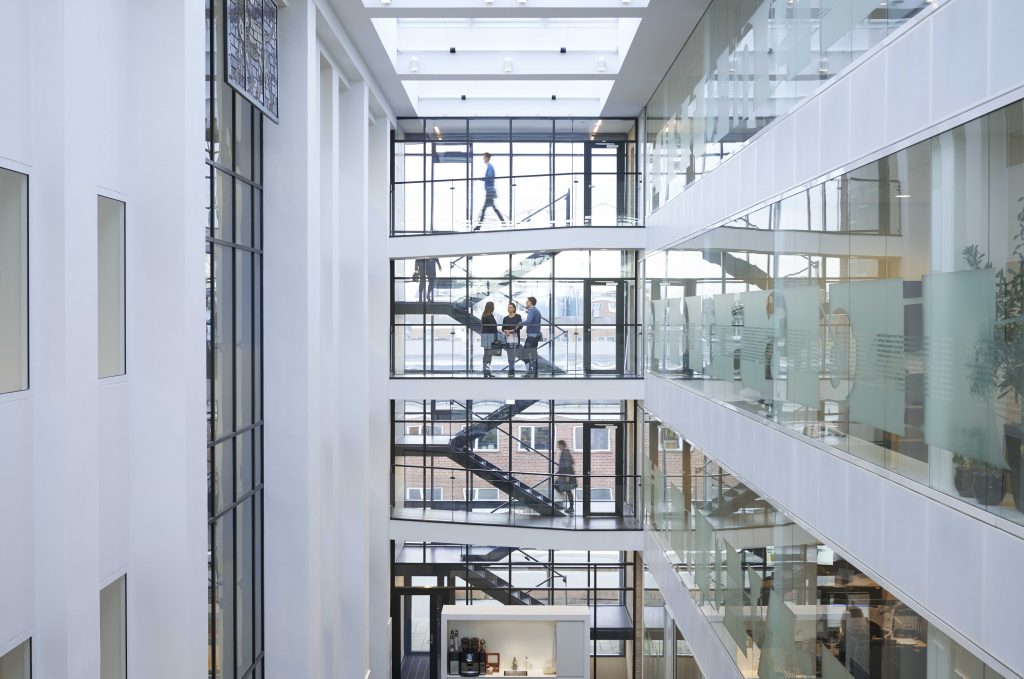 The LEO Group
The LEO Group consists of the LEO Foundation, LEO Holding A/S and LEO Pharma A/S, including its Danish and international subsidiaries (collectively LEO Pharma Group).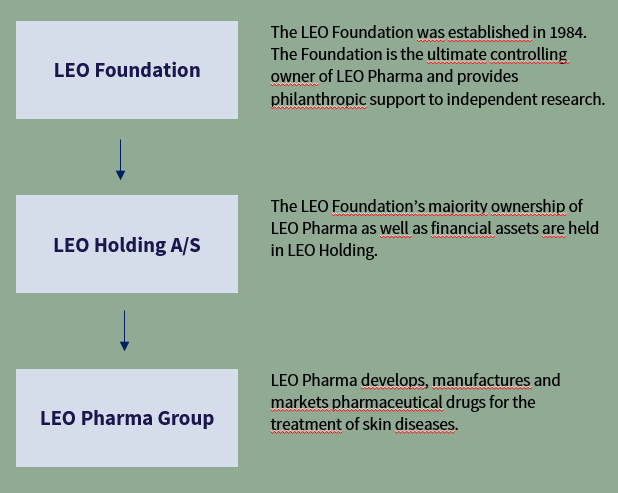 LEO Pharma A/S
The company is a leader in medical dermatology with a robust R&D pipeline, a wide range of therapies and a pioneering spirit. Founded in 1908, LEO Pharma has devoted decades of research and development to advance the science of dermatology, setting new standards of care for people with skin conditions.
6,000
Headquartered in Denmark with a global team of 6,000 people
130
Serving 93 million patients in more than 130 countries
A clear charter
The charter sets the overall purpose and objective of the Foundation and defines how it should be governed.​
In accordance with the charter, the Foundation's primary purpose and objective is to ensure the continuance of LEO Pharma.
The charter defines the Foundation's philanthropic field as support to research within medicine, chemistry and pharmacy​.