Investments
Besides the ownership of LEO Pharma, the LEO Foundation holds financial assets of approximately DKK 16 billion (~EUR 2.1 billion).
The main objectives of the investments are to ensure continued financial capability to support LEO Pharma's long-term continuation and strategic development, as well as provide funds for the LEO Foundation's philanthropic activities.
In line with these objectives, we strive to generate the best possible returns while retaining a sensible, well-balanced risk profile.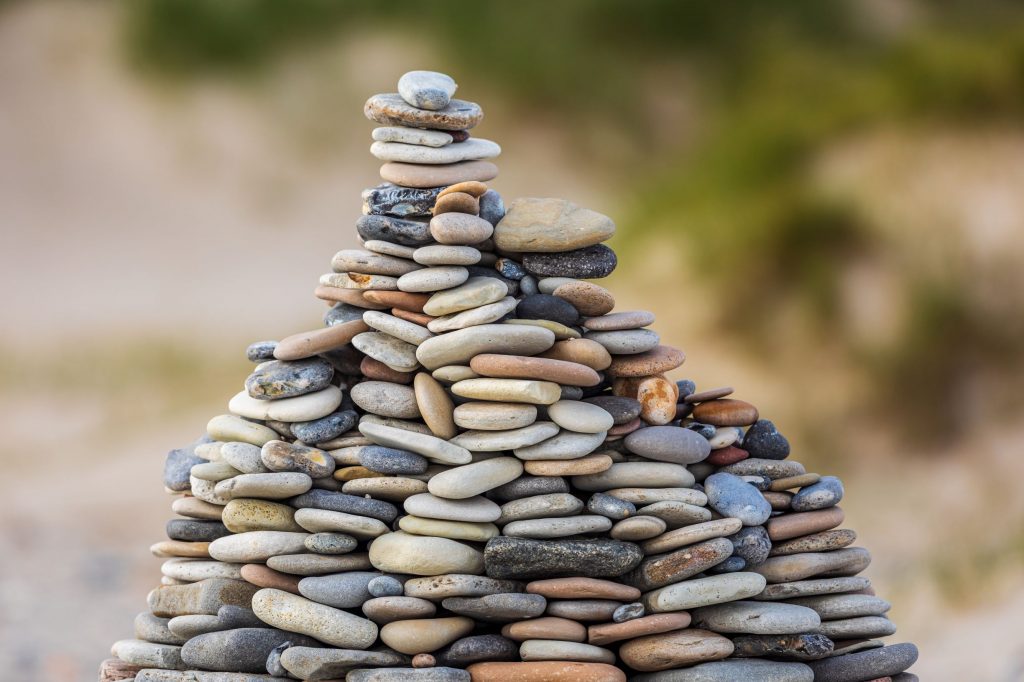 LEO Holding A/S
To manage the Foundation's investments, we have established a wholly owned subsidiary called LEO Holding A/S.
The members of the LEO Foundation's Board of Trustees also make up the Board of Directors of LEO Holding A/S.
Investment strategy and portfolio
Our investments are diversified across different asset classes with a main focus on liquid assets such as listed shares, government bonds, covered bonds and credit.
Furthermore, a minor part of the portfolio can be allocated to more illiquid alternative investments such as structured credit, private equity, infrastructure or real estate.
The Foundation's financial assets are all held in the wholly owned subsidiary, LEO Holding, where a small team of highly experienced investment professionals is focused on creating value through top-down asset allocation, manager selection and the selection of alternative investment components.
All assets are currently managed externally by professional asset managers.
Please find detailed information about the investment portfolio in our annual report.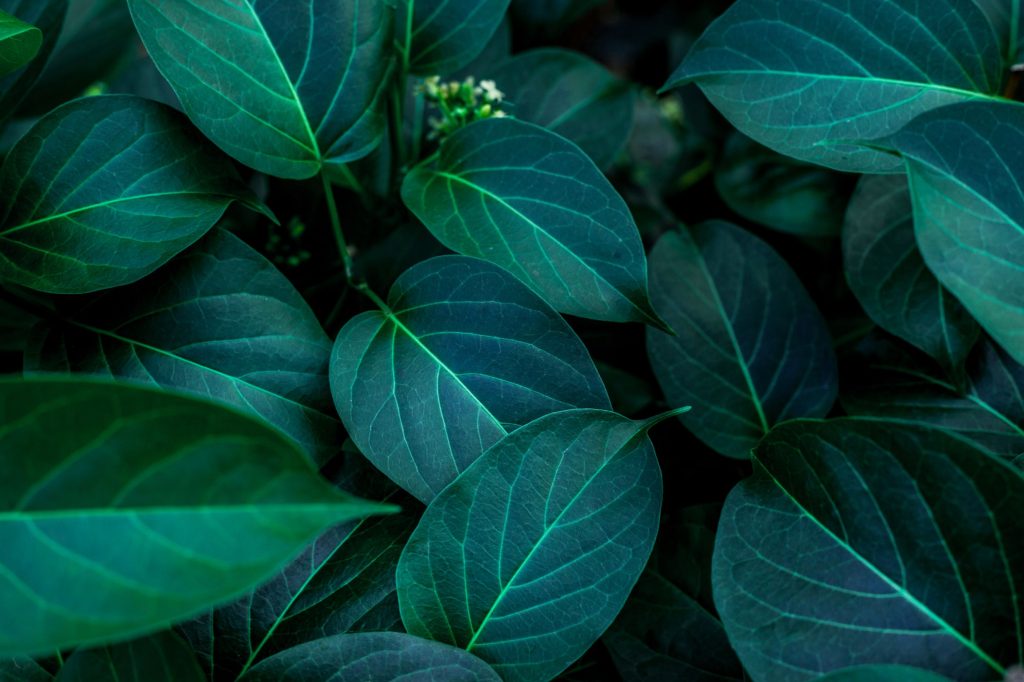 Responsible investments
As part of our commitment to act ethically and responsibly throughout all our activities, the LEO Foundation has adopted an environmental, social and governance (ESG) policy for our investment activities.
The policy is based on adherence to the Ten Principles of the UN Global Compact, which form the basis for ethical, human and corporate behaviour. By basing our policy on these principles, we aim to address the CSR risks we face as a large financial investor.
As our investments are managed through external investment managers, we work actively with these managers to ensure compliance with the policy.
Our investment team reviews the investment managers as an integrated part of the investment process, and managers are required to report yearly on ESG factors and relevant matters such as exited investments, engagement with companies and corrective actions they have carried out.
Responsible tax practices
We are committed to being transparent and responsible in all of our actions, including how we conduct our tax affairs.
Therefore, we have developed a set of key tax principles, and we have subscribed to the common Tax Code of Conduct established by Danish institutional investors outlining how the external managers should behave in the area of tax with the aim of ensuring efficient and sustainable investments from a tax perspective.
Further information
Please contact our investment team.
Morten is responsible for the LEO Foundation's financial assets and investment strategy. The Foundation's financial assets are all held in the wholly owned subsidiary, LEO Holding A/S.
Morten has previously worked at Danske Bank and BG Bank with a large array of finance and investment-related tasks, e.g.:
Investment strategies
Asset allocation
Hedge funds
Alternative investments
Risk management
Morten holds a PhD in economics from Aarhus University and an MSc in economics from Aarhus University and University of Southampton.
Joined the Foundation in 2017.
Lars is responsible for is co-managing the Financial Portfolio of the LEO Foundation. Lars' tasks include:
Asset allocation
Investment strategy
Manager selection
Alternative investments
Risk management
Lars has a broad background from the financial world in general and from investment strategy, risk assets and risk management in particular. He has previously worked at Danske Capital, Danica Pension and PFA.
Lars holds a Graduate Diploma in Business Administration majoring in both Finance and International Management & Economics from Copenhagen Business School.
Joined the Foundation in 2018.