Communication and public affairs
As an engaged owner of LEO Pharma and as a large commercial foundation with substantial philanthropic activities and significant financial investments, the LEO Foundation has an important obligation and responsibility to operate transparently and with integrity.
With our communication we aim to ensure transparency in all our actions and to create a distinct and clear profile of the Foundation among our stakeholders.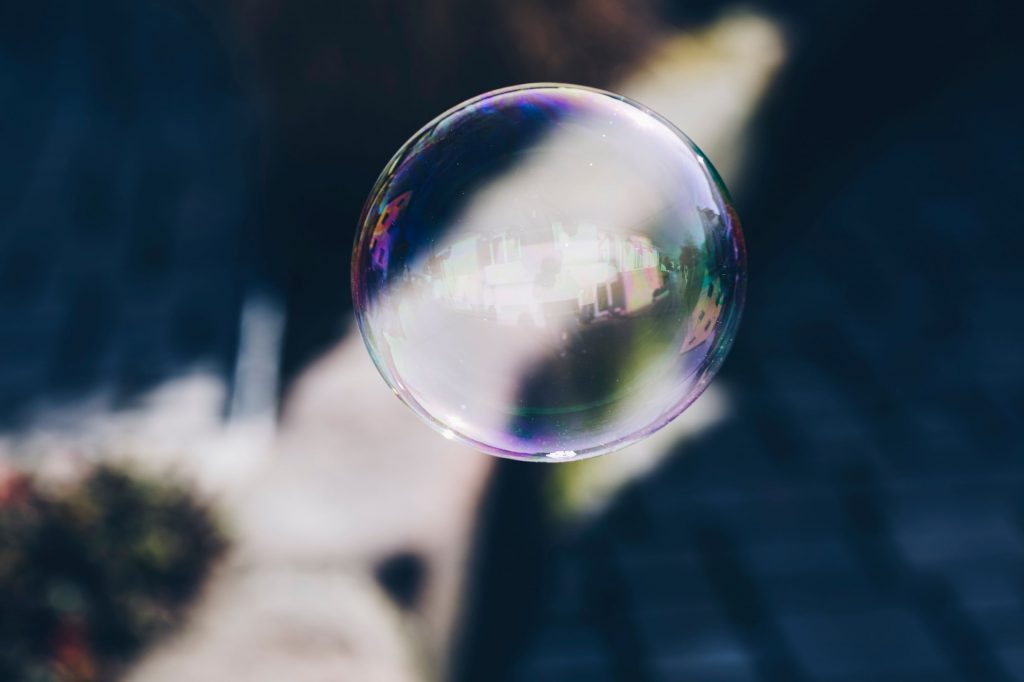 Communication principles
Transparency and proactivity: We are transparent and open within the areas we engage in, and we actively communicate about what we support and how we operate. Proactive communication is an integrated part of our daily work.
Integrity: We are responsible in all our actions and stand accountable for what we say and do.
Dialogue: We are approachable and responsive, and we seek dialogue and collaboration with relevant stakeholders.
Roles and responsibilities
The CEO is the Foundation's primary spokesperson and speaks on behalf of the Foundation in external communication on matters concerning the Foundation and its activities.
The management team and other employees represent the Foundation in the daily communication with e.g. applicants and recipients. Responses to media enquiries or external communication activities on matters regarding day-to-day operations or matters relevant to a specific area (for instance when speaking at relevant conferences) will be handled by the relevant person with the best prerequisites for representing the Foundation in the given situation.
The Head of Communication is the first point of contact for all external enquiries regarding communication and media. This is to ensure the accuracy of information and that the enquiry is forwarded to the appropriate spokesperson. The Head of Communication is responsible for the management and implementation of daily communication activities in collaboration with the CEO.
Public affairs and collaborators
The overall aim of the Foundation's public affairs efforts is to ensure that our work is driven by and reflects the trends and development of society and that we create sustainable value for people and society through engaged ownership, philanthropy and investments.
We monitor relevant agendas, and we are in continuous dialogue with a wide range of stakeholders, researchers and research institutions in Denmark and internationally, authorities, organizations, media, asset managers and other foundations. The Foundation's grantees are also an important source of inspiration and knowledge, and the LEO Group is a natural part of the Foundation's activities.
The Head of Communication and Public Affairs is responsible for the management of the Foundation's daily public affairs activities in collaboration with the CEO.
The LEO Foundation enters new agreement between Danish universities and foundations
Read article
Atlas mapping the global burden of atopic dermatitis
Read article