Improving health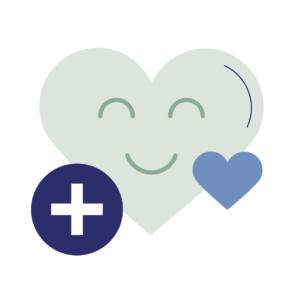 The health challenge of skin diseases is immense, costly, and urgent. Skin diseases are the third most prevalent cause of illness and one of the top ten causes of disability worldwide according to WHO.* Skin diseases have a complex impact on people's lives and constitute significant medical, social, and economic challenges. But globally, the burden of skin diseases is often overlooked.
There are more than 3,000 known skin diseases, but many of the mechanisms involved in these diseases still need to be identified, and we lack knowledge as to why many of the skin diseases occur, and on how to effectively treat many of the thousands of skin diseases.
Our purpose of paving the way for curing skin diseases, coupled with our deep-rooted heritage and decade-long history in treating skin diseases, is a testament to our dedication to improving health for the hundreds of millions of people living with skin diseases globally.
As a commercial foundation we have the privilege to be able to combine our philanthropic and commercial activities to drive change.
* WHO. Skin Neglected Tropical Diseases. 2021.
What we do
As one of the world's largest private funders of research into the skin and its diseases, we aim to catalyze outstanding research that pioneers discoveries and transforms our understanding of the skin and its diseases to benefit people living with skin diseases.
Through our engaged majority ownership of LEO Pharma, we are proud to play an important role in meeting the needs of millions of patients who rely on LEO Pharma for making innovative treatments available.
Our commitments toward 2025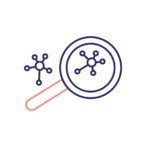 Increase awareness of the skin and contribute to facilitating a strong skin research ecosystem.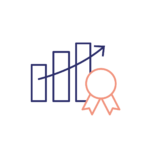 Reach an annual philanthropic grant level of DKK 250 million to support outstanding skin research, and education and awareness initiatives.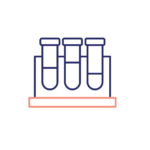 Expand philanthropic activities to strengthen basic, translational, and clinical skin research, as well as to explore the potential of systems medicine in dermatology.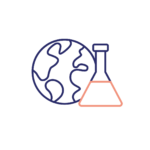 Assess, challenge, and support LEO Pharma in becoming a global player in medical dermatology, bringing at least one new innovative treatment available to people living with skin diseases.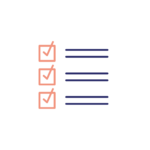 Encourage LEO Pharma to establish health impact goals to provide clarity on how the company is enabling health.
We support the sustainable development goals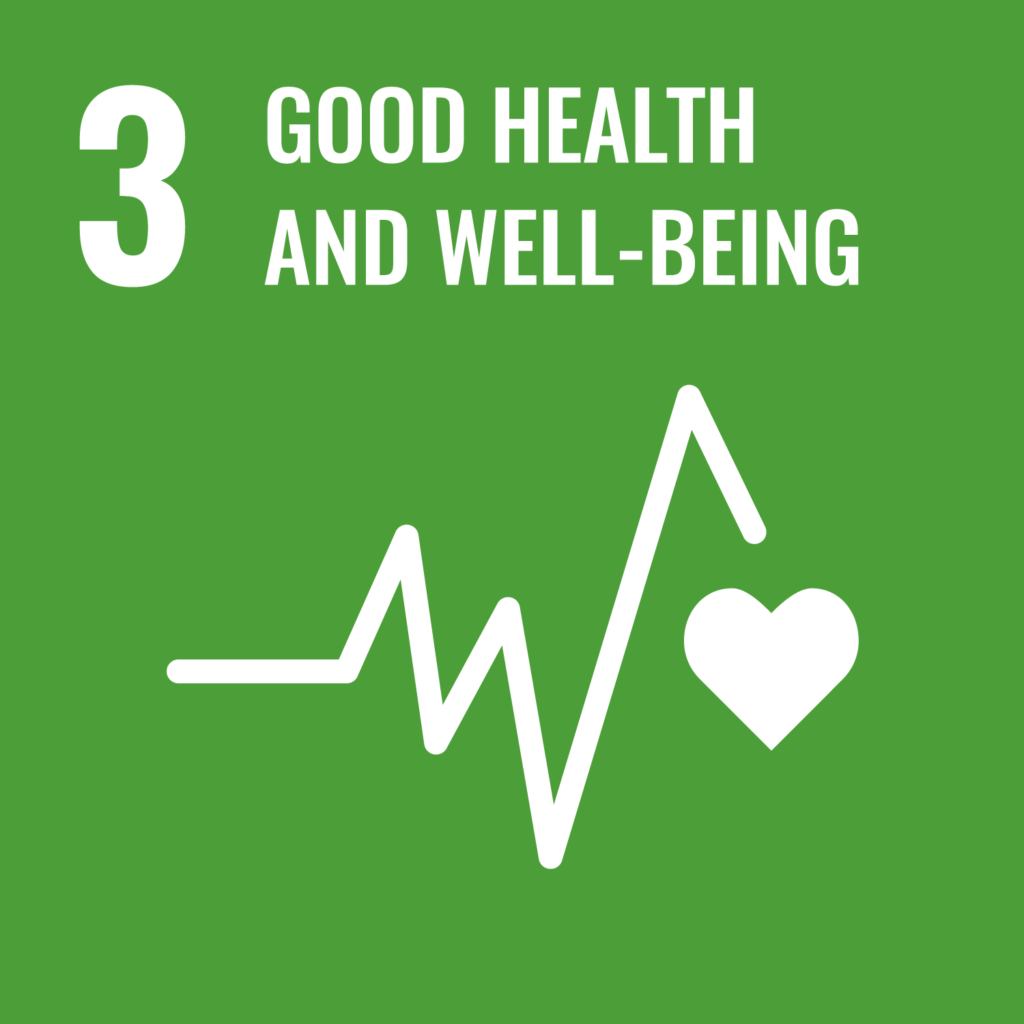 We support the UN Sustainable Development Goals (SDGs) and consider them a relevant framework for mobilizing global action around common goals.
Our greatest opportunity to contribute to the SDGs is within SDG3 – Good Health & Well-being, based on our heritage and our decade-long history in treating skin diseases. While skin diseases are not explicitly reflected in the SDG3, skin diseases have an indirect bearing on several of the sub-targets and indicators related to the critical need to address the growing burden of communicable and non-communicable diseases and poor mental health and well-being.
Learn more about sustainability