29 September 2022
This year's winner of the LEO Foundation Award in Region EMEA, skin biologist Esther Hoste, has all the hallmarks of an excellent skin scientist and is undoubtedly a well-deserving recipient of the prestigious award.
Assistant Professor Esther Hoste from VIB-UGent Center for Inflammation Research in Belgium is the winner of the LEO Foundation Award in Region EMEA. Esther receives the award – worth USD 100,000 – in support of her impressive ability to produce research at the forefront of our understanding of skin biology and as a recognition of her exemplary leadership to her team and to future generations of researchers.
The LEO Foundation Award aims to advance our understanding and treatment of skin diseases through strengthening the much-needed pipeline of excellent dermatology researchers, and in doing so attempts to recognize and encourage promising young talents, hoping to provide a boost to their future careers.
Esther Hoste is definitely one of such talents and has already demonstrated an extensive track record of providing advances to our understanding of the skin and its diseases – with important findings on the mechanisms behind wound healing, skin regeneration, skin inflammation and skin tumor formation published by herself and her lab.
Cellular and molecular mechanisms in wound healing
Esther currently conducts her research as Team Leader at the VIB-UGent Center for Inflammation Research, where she along with her team works at the 'Keratinocyte microenvironment Lab' focused on elucidating the mechanisms that affect skin repair in health and disease – with a specific focus on would healing processes in patients with diabetes and other chronic inflammatory conditions.
"Almost 1 in 10 people worldwide suffer from diabetes-related complications, including slower wound healing, leading to discomfort and health risk for the patient – and posing a major global health burden. Delay of this healing increases the risk of wound infection and severe inflammation which can potentially drive tumor formation. Novel strategies to accelerate wound healing and to treat slowly healing wounds of the skin are crucial. This is what my team aims to do by deciphering the yet largely unknown mechanisms behind wound healing," says Esther Hoste and continues:
"My team focusses on understanding the cellular and molecular crosstalk between keratinocytes – the type of cell that creates the skin barrier – and their microenvironment in health and disease. Key questions are which molecules are produced by keratinocytes during cutaneous injury repair in normal and diabetic context? And how do different keratinocyte cell death modalities influence the distinct skin stem cell niches and tissue responses?"
'The Keratinocyte microenvironment Lab' hopes that future research may be directed towards manipulation of molecular signaling pathways in the skin, improving tissue regeneration, and preventing tumor initiation in patients.
Commitment and contributions beyond research excellence
Esther Hoste receives the USD 100,000 award in person during the 51st Annual ESDR Meeting in Amsterdam, Netherlands on 29 September 2022.
"It is a pleasure to present this year's LEO Foundation Award in Region EMEA to Esther Hoste, a distinguished and talented young skin scientist whose impact on the field of skin biology extends beyond her own research to the colleagues and students with whom she works with and trains. These very factors make Esther a star winner of the award, as she confidently and continuously paves the way for future discoveries within dermatology, aimed at improving the lives of people living with skin diseases," says Anne-Marie Engel, Chief Scientific Officer at the LEO Foundation.
"Receiving the news that my long-term efforts to a better understanding of skin biology were awarded by the LEO Foundation was truly a landmark moment for me. I am deeply honored to receive the prestigious LEO Foundation Award 2022- Region EMEA, which greatly boosts the international visibility of young researchers fascinated by dermatology research," says Esther.
Dr. Esther Hoste
Assistant Professor at Ghent University and Team Leader at VIB-UGent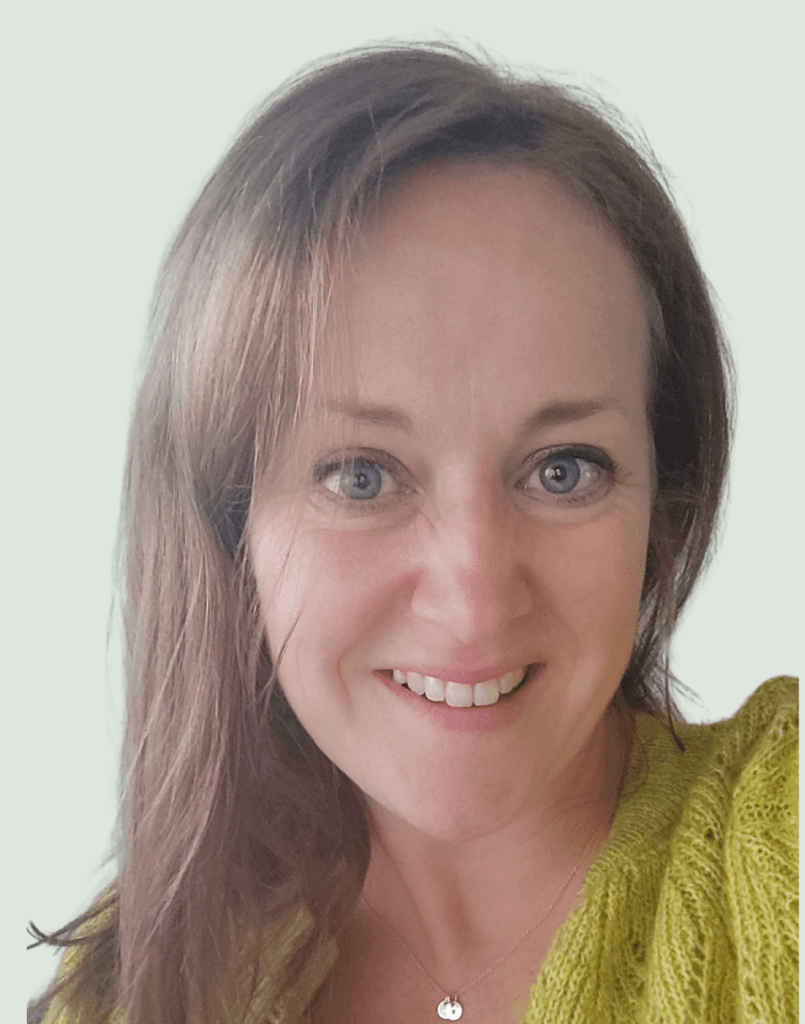 2019 – Present
Assistant Professor at Ghent University and Team Leader at VIB-UGent
2015-2022
FWO fellow at the VIB-UGent Center for Inflammation Research
2012-2015
Research Associate at the Centre for Stem Cells & Regenerative Medicine, King's College London
2010-2012 
Marie Curie Experienced Researcher at the Cancer Research UK Cambridge Institute, University of Cambridge
2004-2010 
PhD student at Department of Molecular Biomedical Research, VIB-UGent
About the award
The LEO Foundation Award – worth USD 100,000 – recognizes outstanding young researchers and scientists from around the world whose work represents an extraordinary contribution to skin research and has the potential to pave the way for new and improved treatments for skin diseases.
The award is given three times annually, one in each of the three regions: the Americas, EMEA and Asia-Pacific. It is granted in open competition with all award applications being evaluated by an independent and international Global Review Panel. The panel members are appointed annually by their respective dermatology societies in the three regions.
About the LEO Foundation
The LEO Foundation is one of Denmark's largest commercial foundations and an engaged majority owner of the pharmaceutical company LEO Pharma. The Foundation's main objective is to ensure the company's long-term development and success.
Besides the ownership, the LEO Foundation provides philanthropic grants with the aim to support the best international research in skin diseases and make Denmark a global beacon for skin research. The Foundation has given more than EUR 120 million in grants and awards – in Denmark and all over the world.