16 December 2021
Cutting-edge skin infection treatment that minimizes the risk of antibiotic resistance, important new insights into stem cell function, and a new diagnostic tool which may prevent the misdiagnosis of scleroderma; Just three out of five fundamental and exciting projects to be fueled by research grants from the LEO Foundation
The LEO Foundation awards DKK 16.5 million to five researchers of excellence at the University of Copenhagen, Imperial College London, University Hospitals Cleveland Medical Center, Boston University School, and the University of London. The diverse group of grantees make up this year's third and final round of research grants from the Foundation – aiming at supporting research of the highest quality to discover more about the skin, its diseases and health, improving upon the lives of people living with skin diseases.
The researchers pursue advances in both diagnosis and understanding of skin diseases, potentially offering insights capable of improving the quality of life of those affected. Per example, Professor Edel O'Toole's project focuses on the genetic skin disease steatocystoma multiplex (SM), aiming to establish new insight into the rare and embarrassing condition – which causes many painful, smooth, and yellow cysts on the skin. The research offers potential contribution to the development of a new treatment for patients.
Alternatively, Kevin Cooper's project tackles the inflammatory skin disease psoriasis, which causes red, itchy scaly patches on the skin. The research attempts to improve psoriasis treatment by better understanding the genetics of responders and non-responders to medication. The project therefore hopes to contribute to the development of a diagnostic test that may further facilitate improved treatment of the individual patient.
Grantees and detailed descriptions of their research projects can be found below, where you can gain better understanding of their focus and impact upon the global scene of dermatological research.
Research projects selected for funding
Christian Olsen
Professor, University of Copenhagen, Denmark, DKK 3m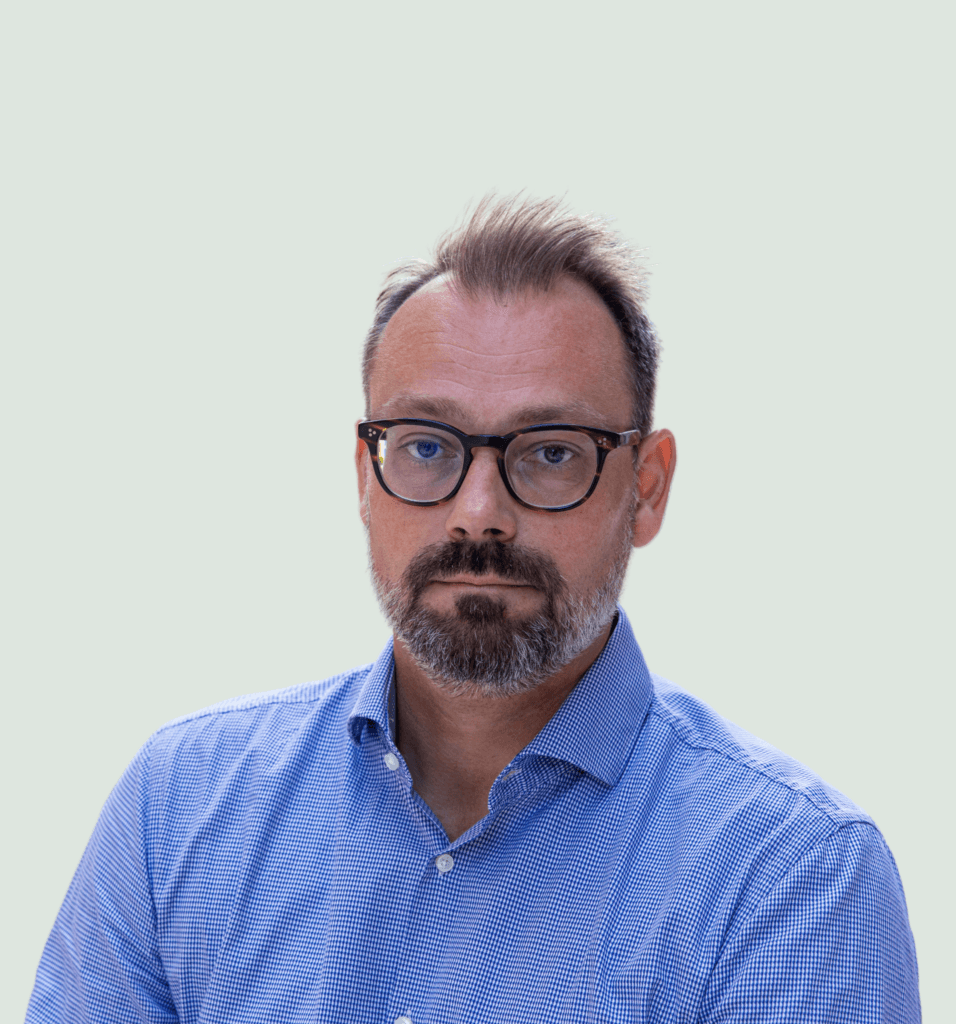 Auto-inducing peptides (AIPs) for treatment of skin infections caused by staphylococci
The research project by Professor Christian Olsen pursues a cutting-edge strategy for the treatment of skin infections.
Staphylococcal bacteria are the most common cause of skin and soft tissue infections, and with the rise of methicillin-resistant Staphylococcus aureus (MRSA), this new strategy could – if successful – help prevent minor infections from becoming severe medical conditions. Furthermore, the strategy could minimize the risk of emerging antibiotic resistance.
Bacteria produce and release molecules known as 'virulence factors' which cause damage. The production of these harmful molecules is regulated through a form of cell-to-cell communication called 'quorum sensing', where the concentration of virulence factors increases as a function of cell density. The present project aims to weaken the severity of bacterial skin infections by inhibiting 'quorum sensing' with synthetic auto-inducing peptide (AIP) analogs, and as a result, decrease the excretion of virulence factors.
'Quorum sensing' inhibition will target the severity of the bacterial infection, rather than the viability of the individual bacterium and represents an alternative to antibiotics, as there is no evolutionary pressure on the individual bacterium to develop towards a state that is not affected by these compounds. Therefore, minimal risk of emerging antibiotic resistance is to be expected from this strategy.
Claire Higgins
Senior Lecturer, Imperial College London, United Kingdom, DKK 3.4m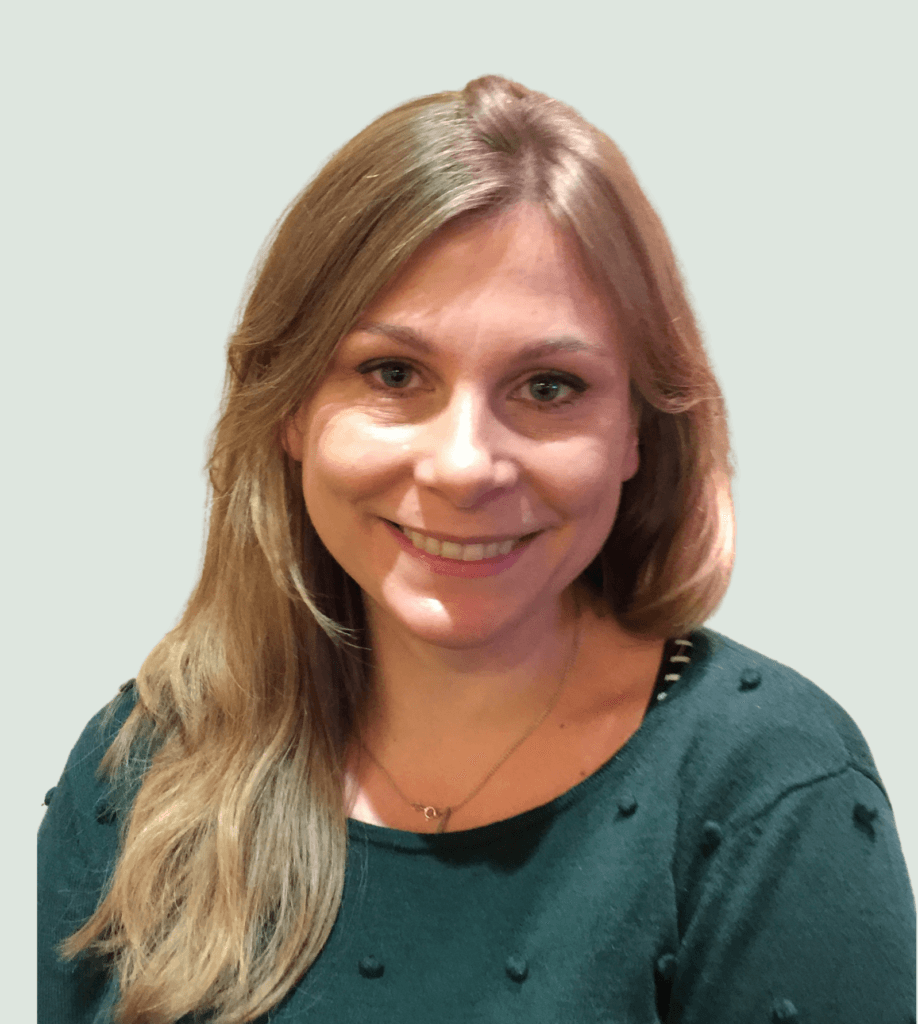 New diagnostic tool for scleroderma based on the detection of non-coding RNA biomarkers from skin interstitial fluid
Claire Higgins' project aims to develop an early-stage diagnostic tool for scleroderma, a disease caused by an overproduction of collagen in both the skin and connective tissues, leading to a scarring of the skin and internal organs.
Among the early symptoms of scleroderma are poor blood circulation in fingers and toes, and an increased sensitivity to cold, which in many aspects is comparable to the much more common Raynaud's phenomenon, and hence, scleroderma is often undiagnosed.
Utilizing the fact that certain molecules change expression level during disease ('biomarker' molecules), Claire Higgins aims to identify scleroderma-specific biomarkers in the liquid between individual skin cells, i.e., in the skin interstitial fluid. The identified biomarkers will be used to develop a non-invasive and painless test for general practitioners (GPs), enabling fast diagnosis – within minutes – and thereby differentiation between patients suffering from scleroderma and Raynaud's phenomenon. Thus, patients will be able to get the most relevant intervention as early as possible. The actual diagnostic test will be developed along with the biomarker identification.
Kevin Cooper
Professor, University Hospitals Cleveland Medical Center, USA, DKK 3.7m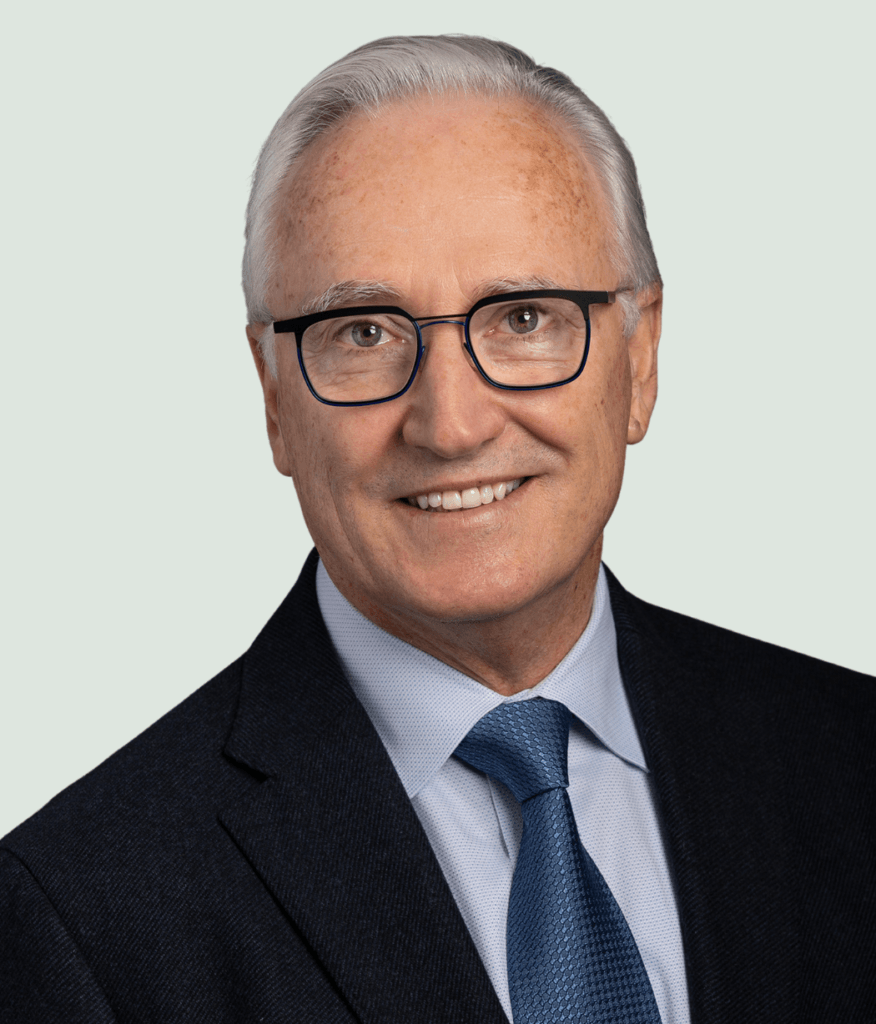 Development of predictive psoriasis response endotypes using single cell transcriptomics in ustekinumab responders versus non-responders
Among the biological treatments approved for the treatment of psoriasis, is ustekinumab, which is a monoclonal antibody targeting the shared p40 subunit of two cytokines, IL12 and IL23.
This project aims to improve psoriasis treatment by understanding why some psoriasis patients respond well to treatment with ustekinumab (responders) and others do not (non-responders). Interestingly, some non-responders to ustekinumab still respond well to inhibition of the IL23 pathway alone via the unique p19 subunit.
The pattern of differentially expressed genes among responders and non-responders may enable prediction of which intervention will be most beneficial for the individual patient. The plan is to compare single-cell transcriptomic analyses from both responders and non-responders to identify treatment response-linked gene expression patterns, so-called 'endotypes'.
One size does not fit all for these biological therapeutics, and the goal is for the research to contribute to the development of a 'companion diagnostic', which is a diagnostic test used as a companion to a therapeutic drug to determine its applicability to a specific person, and thereby to personalized medicine in psoriasis.
Deborah Lang
Associate Professor, Boston University School of Medicine, USA, DKK 3.6m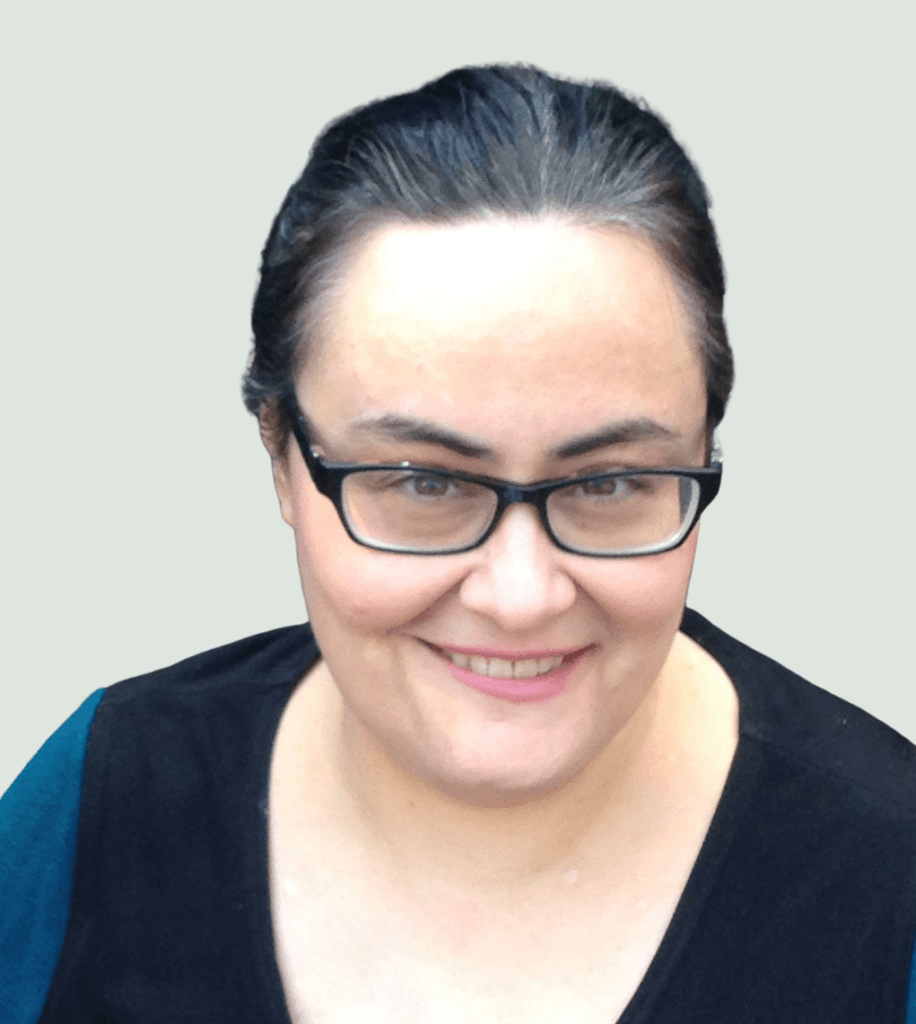 Melanocyte stem cell lineage determination and plasticity
Melanocytes are pigment-producing skin cells. They serve as an excellent model for stem cell research because they are easily obtainable from the skin and have the potential to be modified into other types of cells. The aims of this project are to define molecular events that promote stem cell maintenance and to test if melanocyte stem cells can be transformed into other cell types (such as nerves).
Deborah Lang has created a unique transgenic mouse model that fluorescently marks melanocyte stem cells.  This model is an innovative and powerful tool to visualize and isolate pure stem cells without contaminating non-stem cells. The Lang lab, along with Andrey Sharov and other collaborators at Boston University, will investigate gene expression in the stem cells, and how these stem cells change into pigment-producing melanocytes. Further, the team will test the ability of the melanocyte stem cells to turn in to other cells, such as neurons and neuron-like cells.
This project will provide new insights into melanocyte stem cell function and flexibility to become other cell types. The potential long-term impact of this project is that it will provide insight on normal melanocyte function, melanocyte dysfunction and pathology, and stem cell therapy.
Edel O'Toole
Professor, Queen Mary University of London, United Kingdom, DKK 2.8m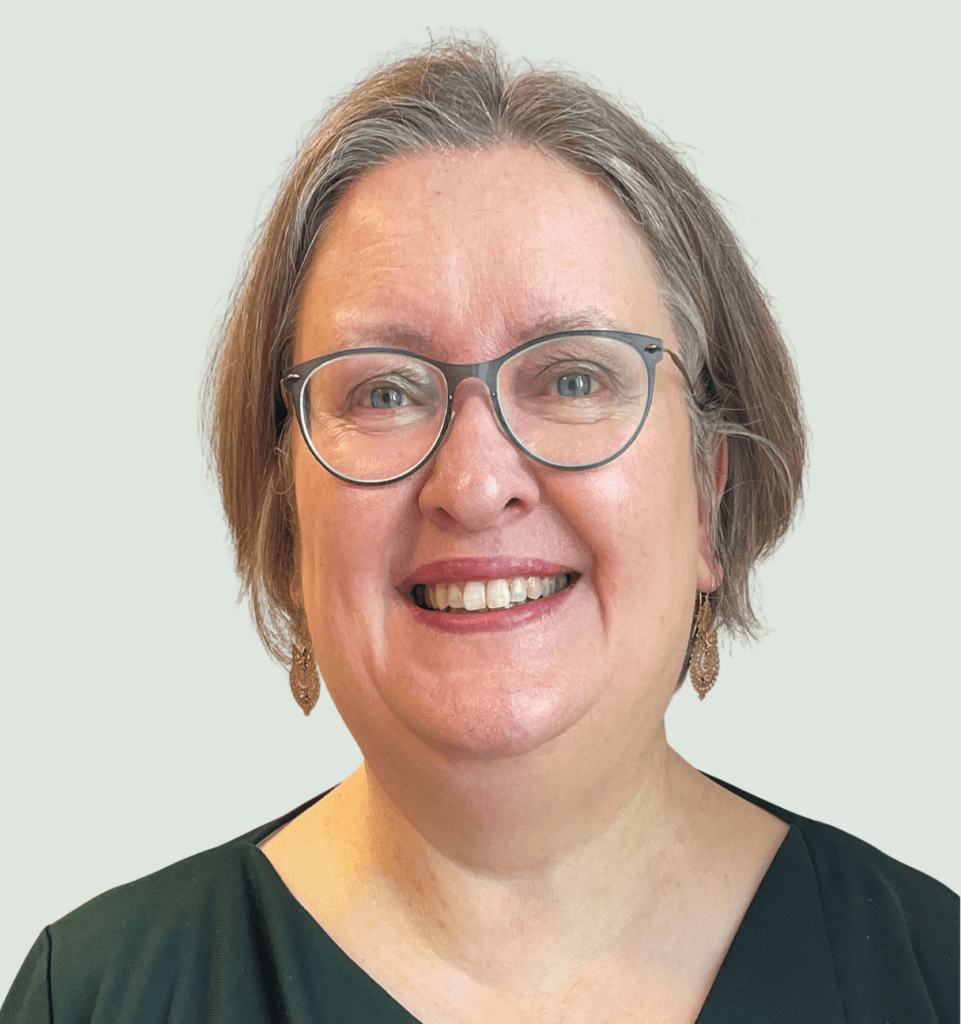 Understanding the pathogenesis of steatocystoma multiplex
This project, led by Edel O'Toole, aims to give new insights into the rare genetic skin disease, steatocystoma multiplex (SM) that may contribute to the development of a new treatment for affected individuals.
SM is a debilitating and embarrassing disorder, which presents as multiple smooth, yellow skin lumps or cysts distributed on the arms, trunk, neck, and underarm area. The lesions usually appear in the teenage years and for the severely affected patients with 100s to 1000s of cysts, these are a major burden causing disability and pain with frequent inflammation often mimicking infection.
The most common genetic defect is found in the gene coding for Keratin 17, a protein expressed in nails, hair follicles, skin on the palms and soles, and in sebaceous glands. The cysts in SM are believed to arise from the lining of these glands. The team will use single cell RNA sequencing and look at gene expression in individual cells lining the cyst and from the surrounding tissue, to understand the genetic differences.  In parallel, the O'Toole group will engineer cells from the sebaceous gland with and without the defect in the Keratin 17 gene. These cells will be used to form 3D skin models and cysts that mimic SM. Finally, drugs that target pathways of interest identified from the RNA sequencing will be used to 'treat' the 3D model, thereby adding to the many insights around SM expected from this project.
Application and evaluation process
The LEO Foundation received a total of 33 applications from 17 different countries for this round. All applications were evaluated by the LEO Foundation's independent Scientific Evaluation Committee and the five projects described above were approved for funding by the LEO Foundation's Board of Trustees.
Next application round in 2022
The LEO Foundation calls for applications for research projects focusing on the skin and its diseases on an ongoing basis. The next application round opens 1 February 2022 with deadline for submission on 7 March 2022.
The competition is open to talented skin researchers at PhD level or above from any country. The typical grant amount applied for is DKK 2-4 million for a period of 1-3 years. Researchers who would like to apply for a LEO Foundation research grant can apply here.